Let us do the leg work!
Get A Free Consultation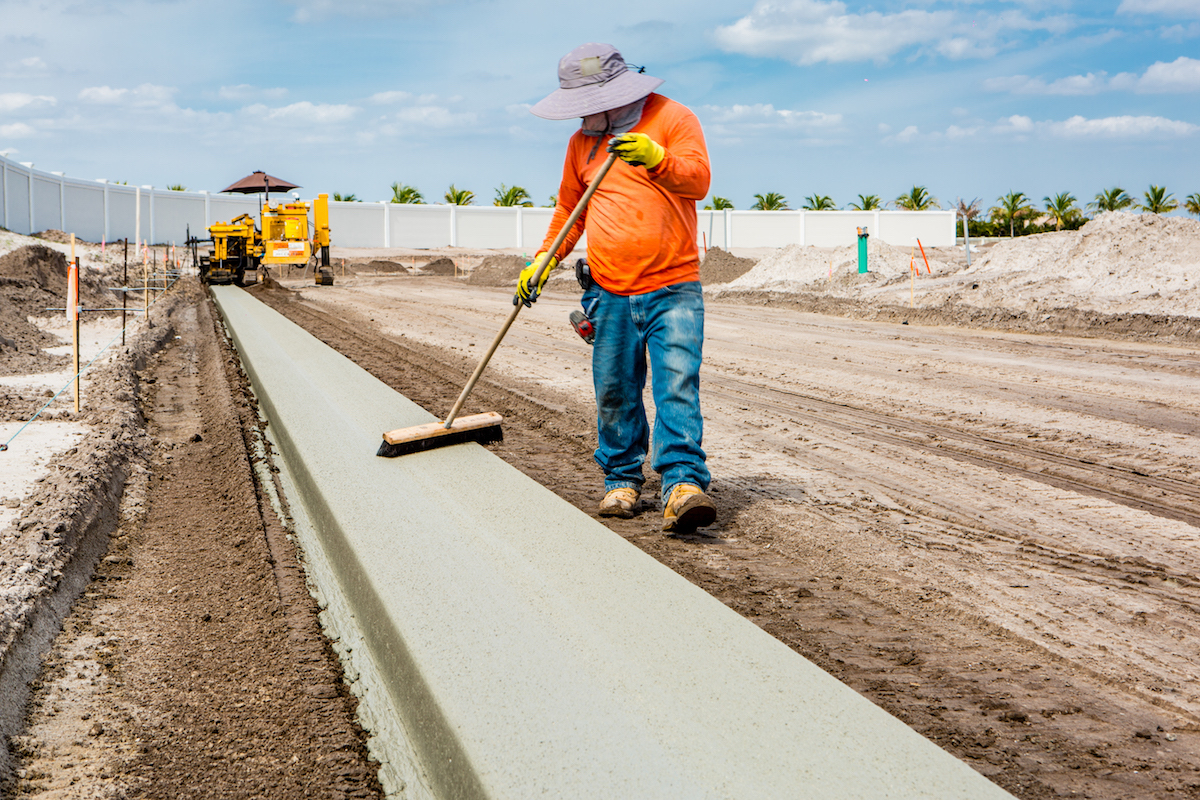 Don't Settle For Less
Give your project the foundation it deserves
We are a family owned local excavation and site development company based out of Bristow, VA. We are here for all your medium-heavy earthwork and erosion control needs. Our skill sets don't just stop there, visit our About Us tab, Facebook, or Instagram to check out our recent projects.
Meticulous work accented by efficiency & managed with precision.
NaturalScapes of Virginia's abilities are scalable to the needs of our customers.
Our specialties include, but are not limited to:
Super Silt Fence & Silt Fence
Tree Protection & Safety Fencing
Hydroseeding
Temporary Seed & Straw/Mulching
Slope Stabilization
Landscaping Pruning and Replacement
Top Soil & Sod Installation
Storm Pipe Installation
Pond Lining/Baffle Board/Gabion Basket
Downspout Drainage Systems
Construction Entrances & Wash Racks
Inlet, Outlet & Outfall Protection
Complete Bond Release & Punch List Completion
Retaining Wall Installation
Asphalt, Concrete & Paver Repair or Replacement
Asphalt Patching & Crack Hot Sealing
Sidewalk & Curb Installation
Flush Trucks
Root Pruning
Bobcat, Mini Excavator & Loader Services
Grading
Lot Clearing
Street Sweeping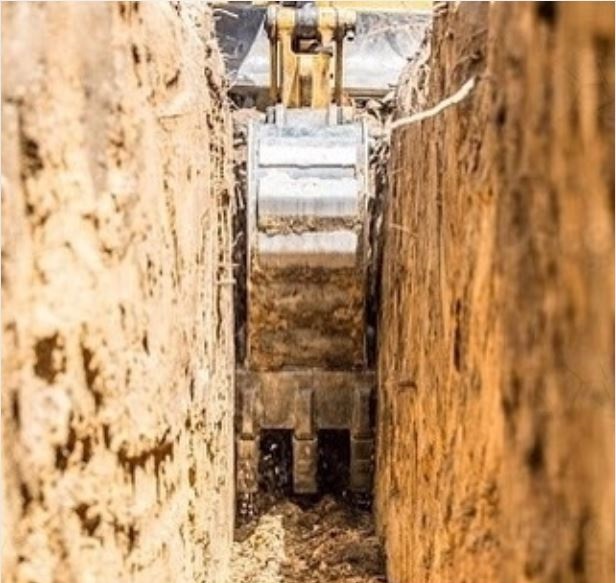 NaturalScapes of Virginia holds all necessary licenses to work in Virginia.
-heavy highway certification
-Women-Owned Small Business SWaM Cert.
-Class a contractor's license