Let us do the leg work!
Get A Free Consultation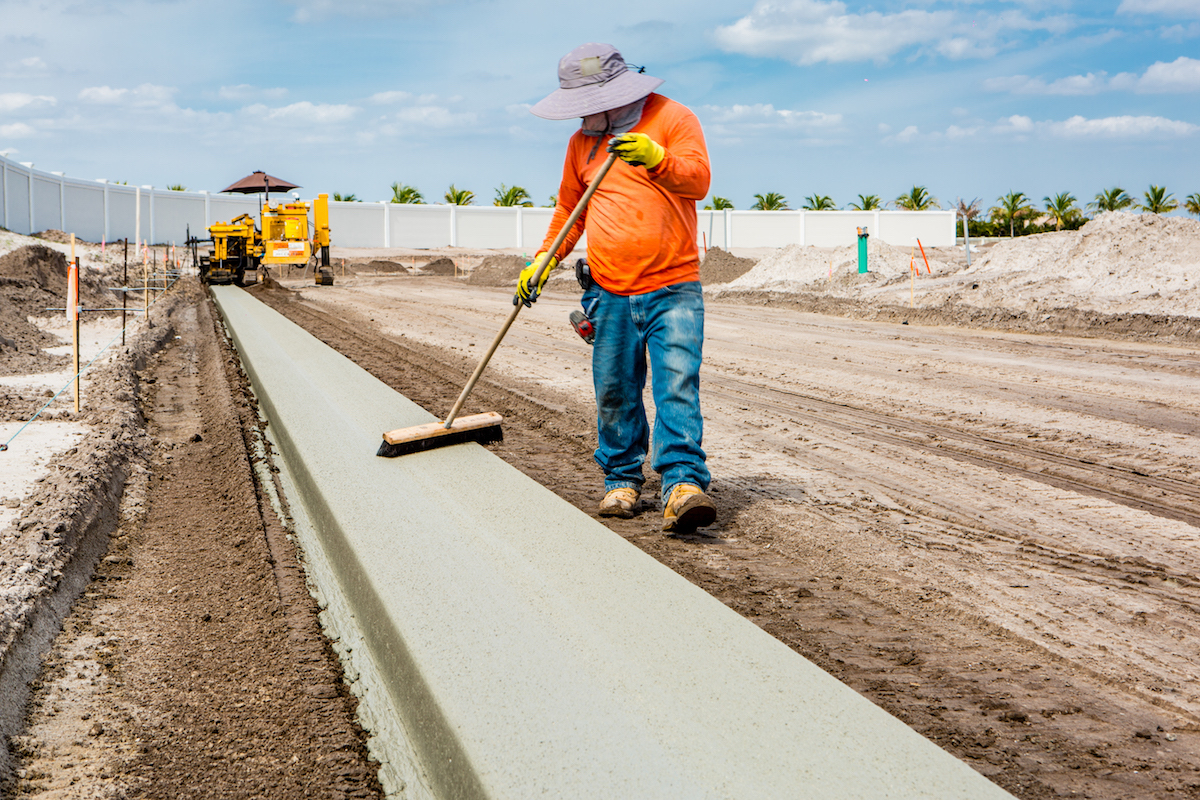 Don't Settle For Less
Give your project the foundation it deserves
We are a family owned local excavation and site development company based out of Bristow, VA. We are here for all your medium-heavy earthwork needs. Our skill sets don't just stop there though. We offer Bond Release and Storm Water Solutions as well. 
Meticulous work accenented by efficiency & managed with precision.
NaturalScapes of Virginia's abilities are scalable to the needs of our customers. We will not swing a hatchet when a scalple is needed nor will we ignore an opportunity to maximize a customer's budget. Our specialties include, but are not limited to:
Super Silt Fence & Silt Fence
Tree Protection & Safety Fencing
Hydroseeding
Temporary Seed & Straw/Mulching
Slope Stabilization
Landscaping Pruning and Replacement
Top Soil & Sod Installation
Storm Pipe Installation
Pond Lining/Baffle Board/Gabion Basket
Downspout Drainage Systems
Super Silt Fence & Silt Fence
Construction Entrances & Wash Racks
Inlet, Outlet & Outfall Protection
Complete Bond Release & Punch List Completion
Retaining Wall Installation
Asphalt, Concrete & Paver Repair or Replacement
Asphalt Patching & Crack Hot Sealing
Sidewalk & Curb Installation
Flush Trucks
Root Pruning
Bobcat, Mini Excavator & Loader Services
Grading
Lot Clearing
Street Sweeping
Hydroseeding
Temporary Seed & Straw/Mulching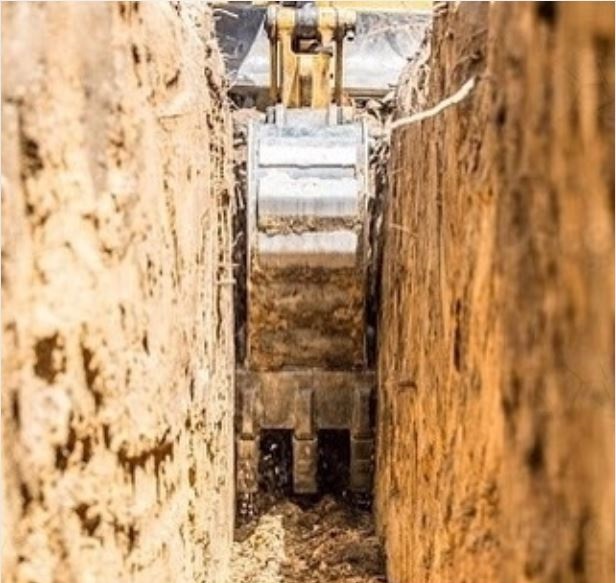 You are only as strong as your foundation
We Can Do It All. Get In Touch For a Free Consultation
NaturalScapes of Virginia holds all neccesary lisences to work in DC, Maryland & Virginia.
-heavy highway certification
-Service-Disabled Veteran-Owned Small Business
-Class a contractor's license